Vessel Gallery
The Authority on Contemporary Art Glass, Ceramics & Craft | Specialising in Museum Quality Sculptural Artworks & Lighting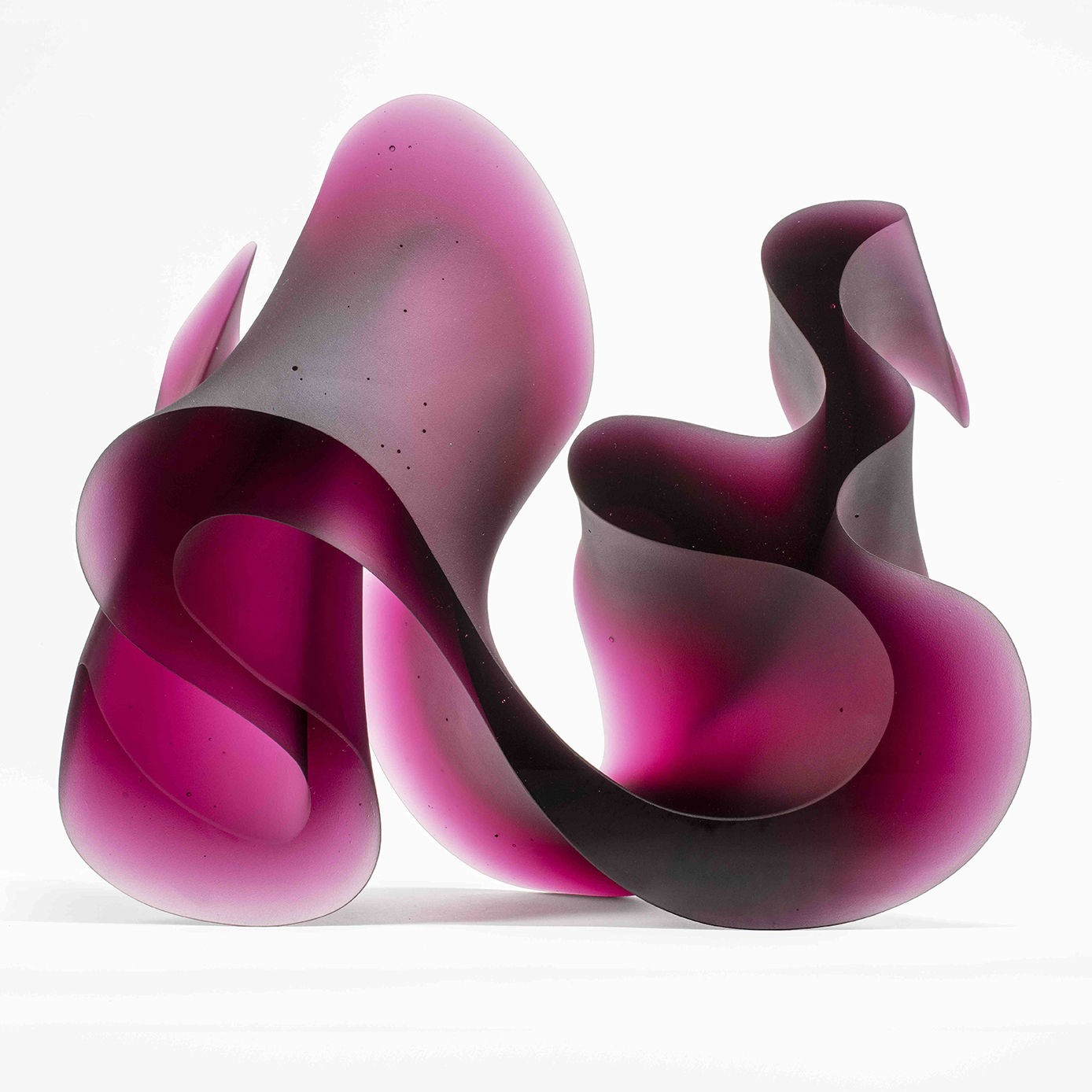 Gallery Opening Hours
Monday to Friday
11am to 5pm
We also offer private consultations and home visits within central London, please contact the gallery on the details below for more information.

Notting Hill Gate

Ladbroke Grove
114 Kensington Park Rd
London | W11 2PW
+44 (0) 207 727 8001
info@vesselgallery.com
Founded in Notting Hill, London in 1999 Vessel Gallery aims to be a major destination for all those who appreciate contemporary artglass sculpture and decorative lighting. From the stunning simplicity of Scandinavian crystal, via flamboyant Italian art glass, to the best of British and International creative talents, all pieces are unique or limited edition and have been carefully edited to show an unparalleled selection of contemporary design and craft.

Vessel Gallery also edits its own editions, an on-going programme working with emerging and established studio artists and designers, producing unique collections of exclusive limited edition artworks in glass and other materials. The collections span from lighting, wall panels, hanging sculptures and interior objects. The majority of the collections are handcrafted by the artists and designers in their studios but also handmade in collaboration with skilled craftsmen from all over the world.

Vessel also consults for interior and corporate projects, providing the opportunity to have a truly bespoke commissioning service with unique works created in dialogue with the client. In addition, the gallery is a valuable resource for artists, museums and collectors. Numerous artworks have entered prestigious public collections as a direct result of the Gallery's exhibitions and advocacy.